Meet the Team that's building the
Next Generation
in Wealth Management
Who We Are
We are the next generation in premier wealth management. We judge our success and value based on how well your financial goals are achieved, not ours. We separate ourselves from the rest by providing the full suite of financial advisory services, our independence, client-focused advice and personalized service, coupled with our financial strength and attractive returns. The values we stand by are honesty, persistence, teamwork, and excellence.
What We Do
We provide our clients with personalized financial solutions and advice to help them at every stage of their lives. Our financial services and solutions cover everything from financial planning and portfolio management to tax preparation, insurance solutions, debt management, and will preparation. We provide our clients with a holistic approach and advisory relationship to ensure everyone succeeds and prospers together.
At Optimize, we're building a world-class firm that's solving an exceptionally difficult challenge: democratizing premium wealth management for investors of all sizes. The only way to do that is by making our team and culture a priority from the very beginning and throughout our core.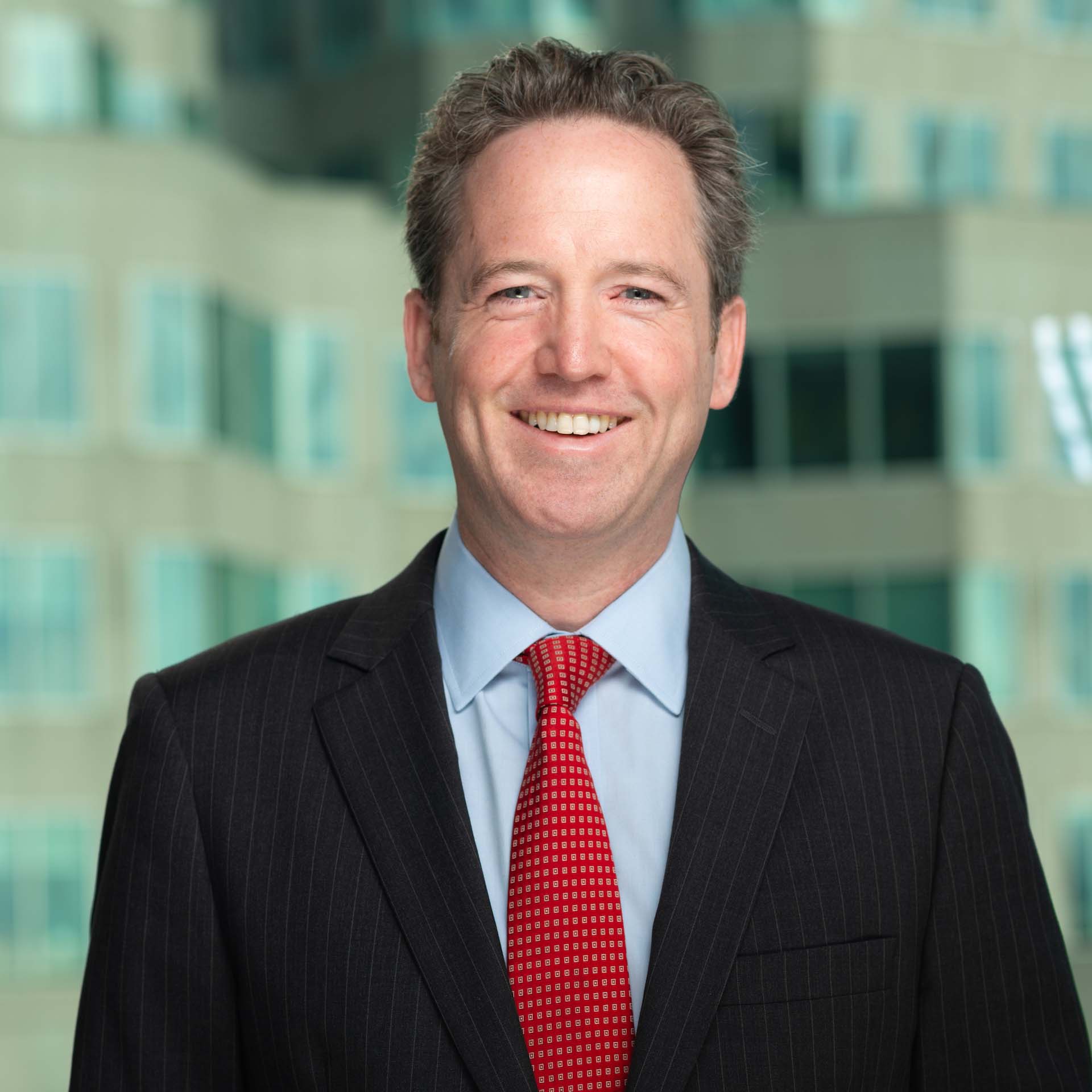 Matthew McGrath, CFA
President and CEO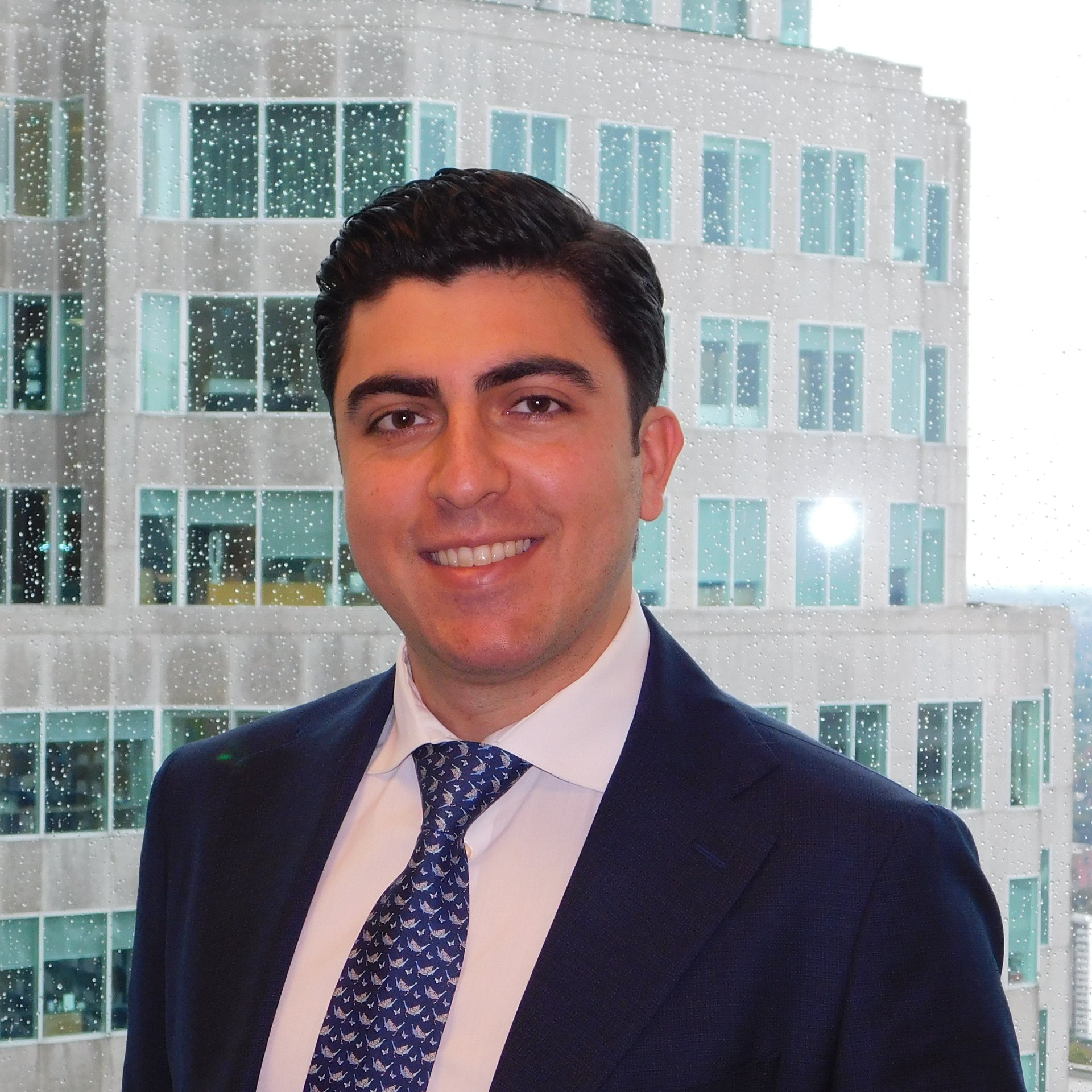 David Ferreira, CFA
Portfolio Manager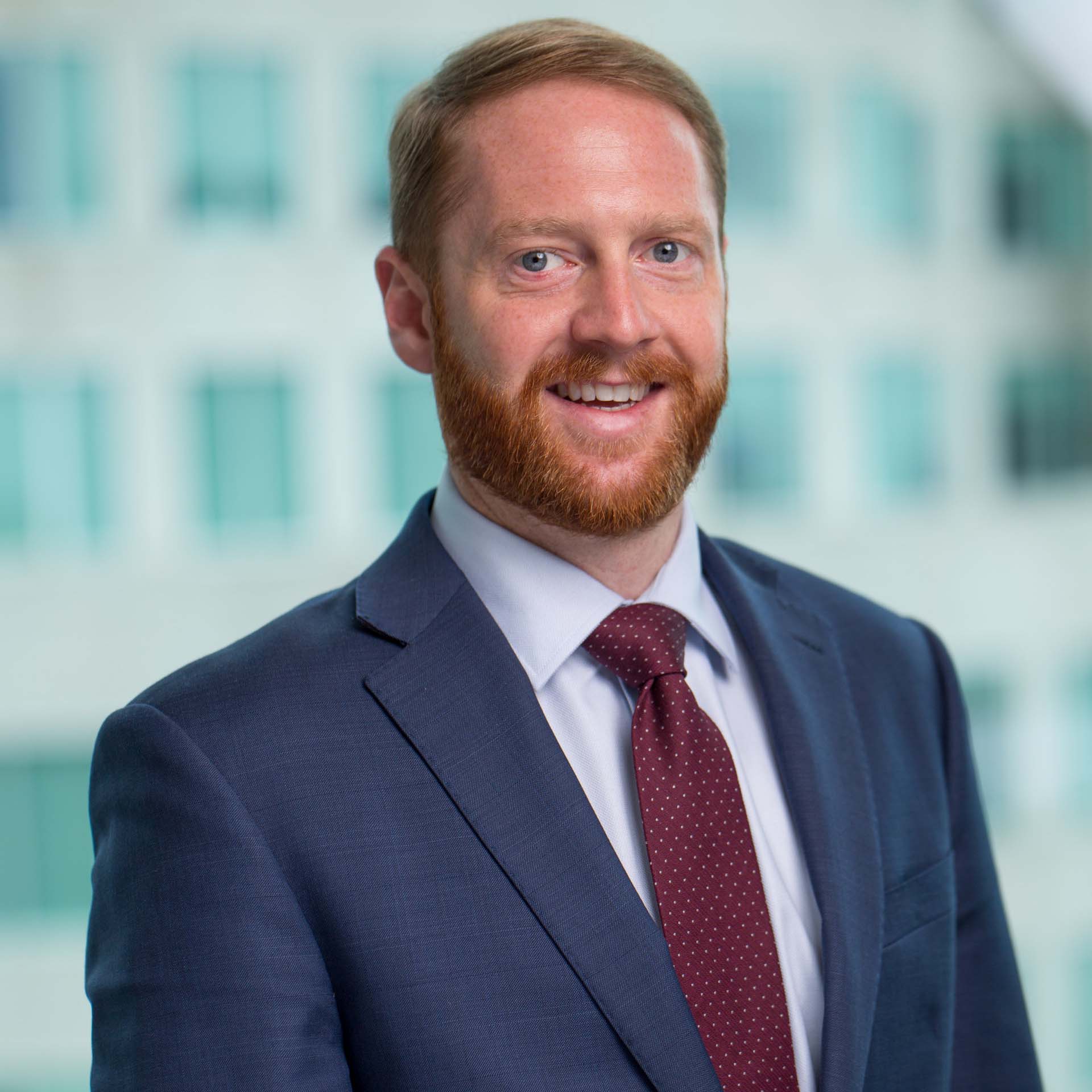 Chris Coholan, HBBA, CIM
Senior VP, Head of Corporate Development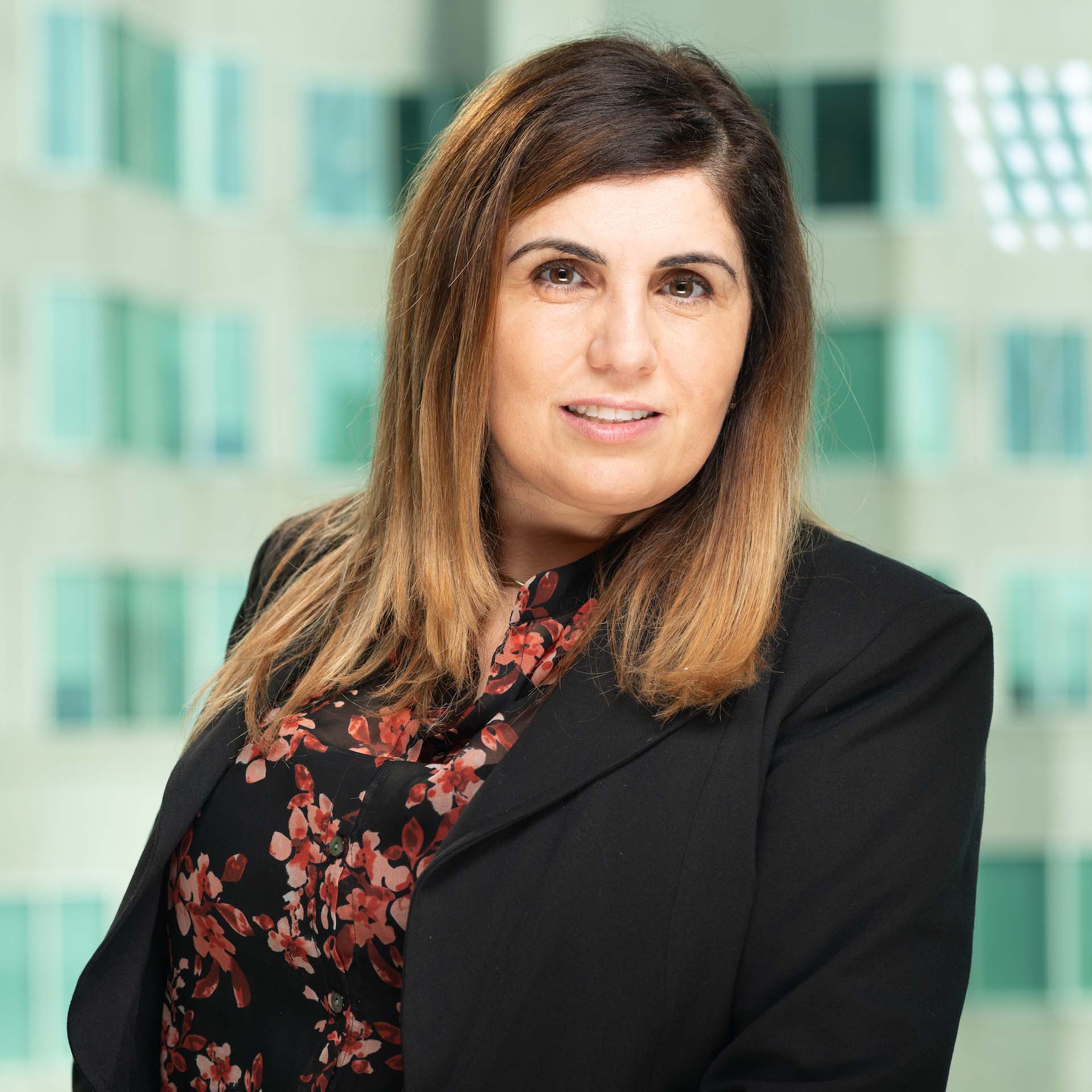 Sandy Beniamin
Senior Manager, Client Services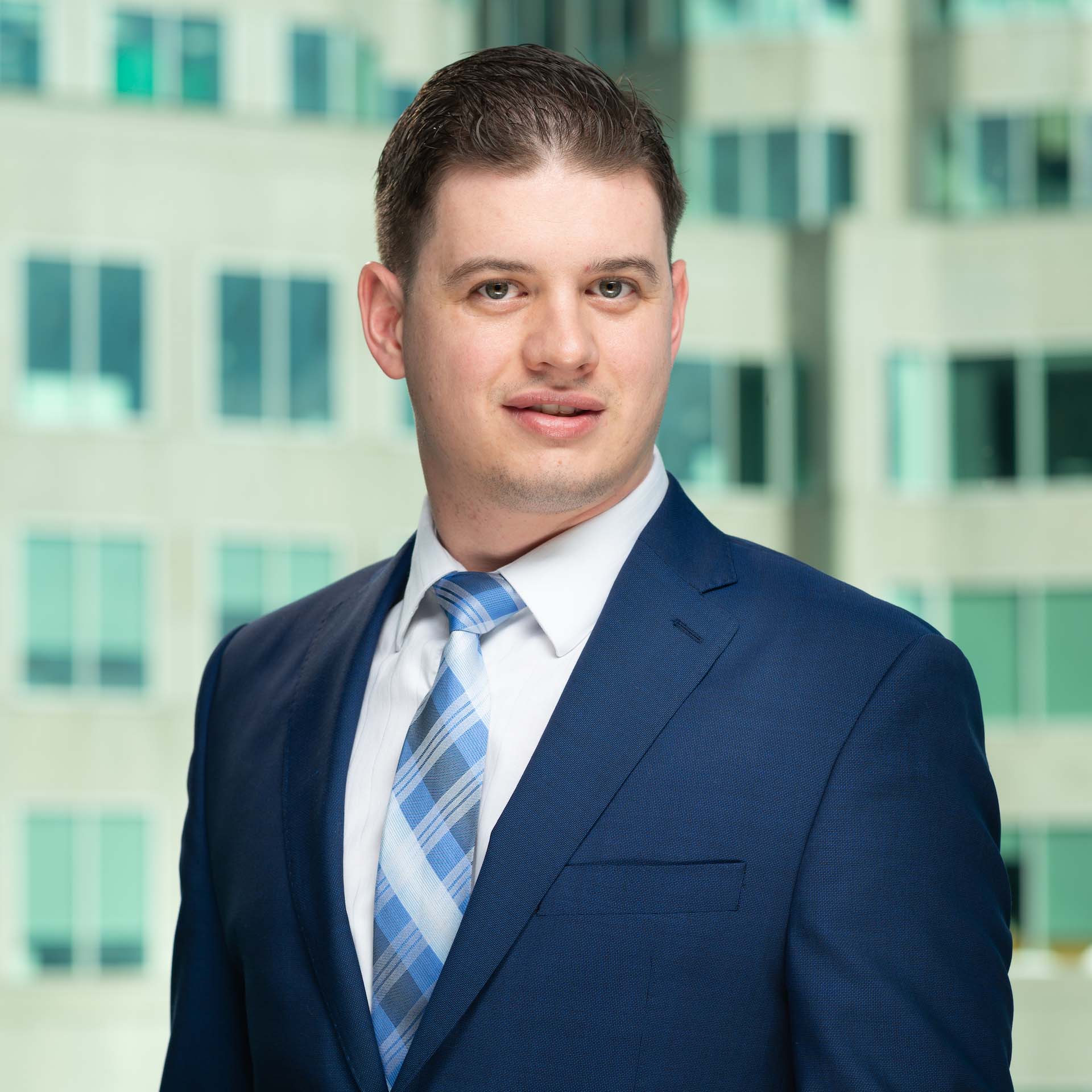 Kevin Fobert, CIM
Senior VP, Investment Solutions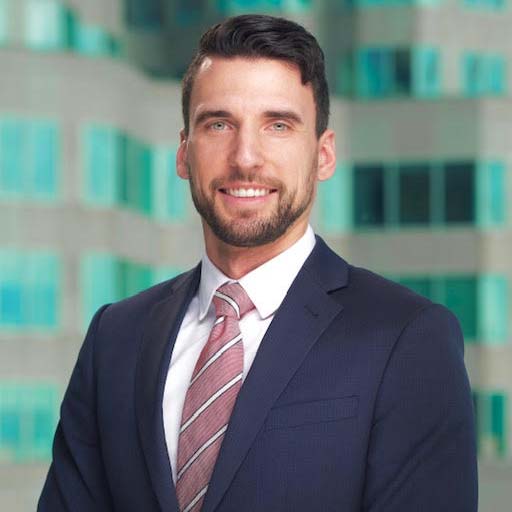 Matthew Tomasic, CFP, CIM
Senior VP, Trading and Operations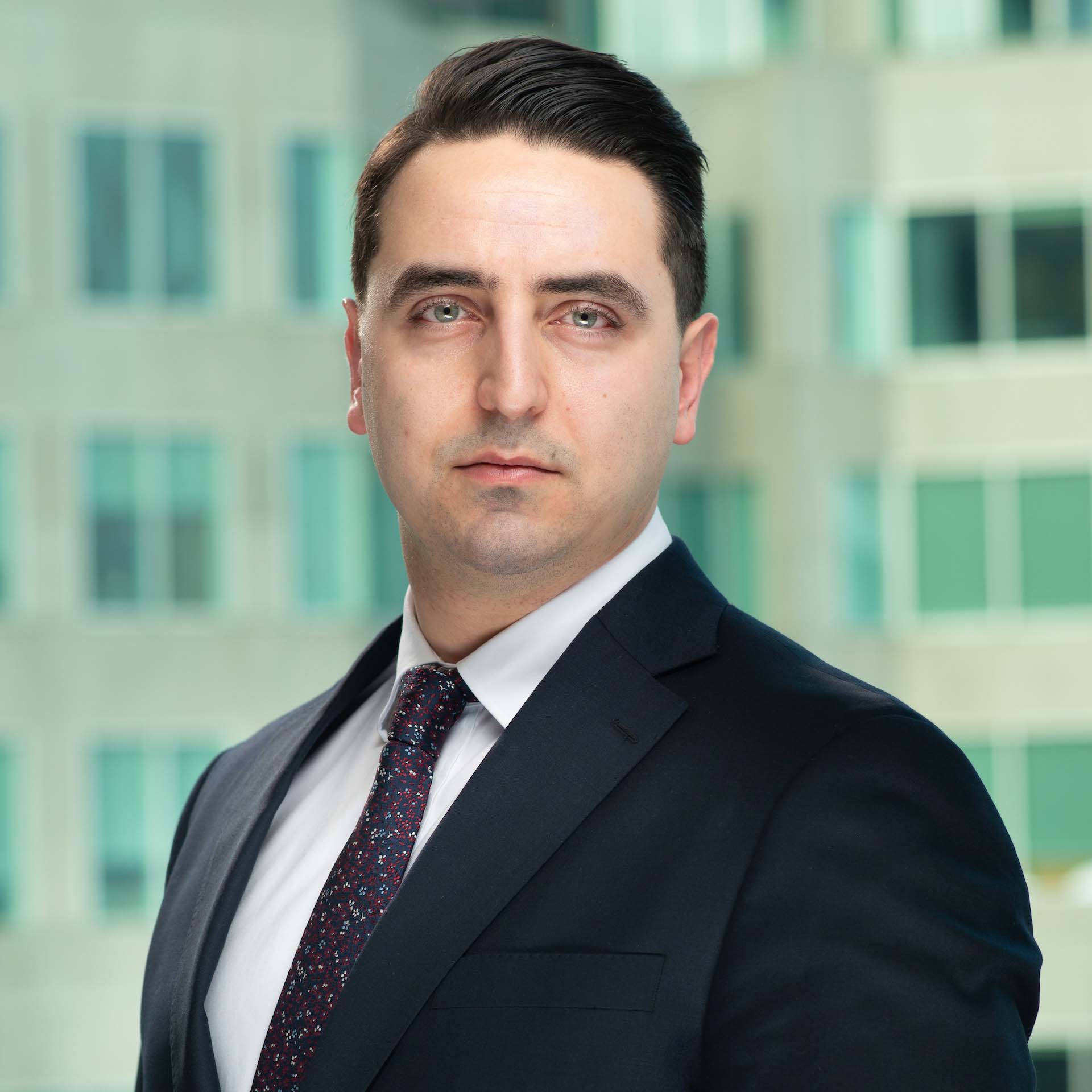 Thomas Durston, CIM
Senior VP, Operations and Technology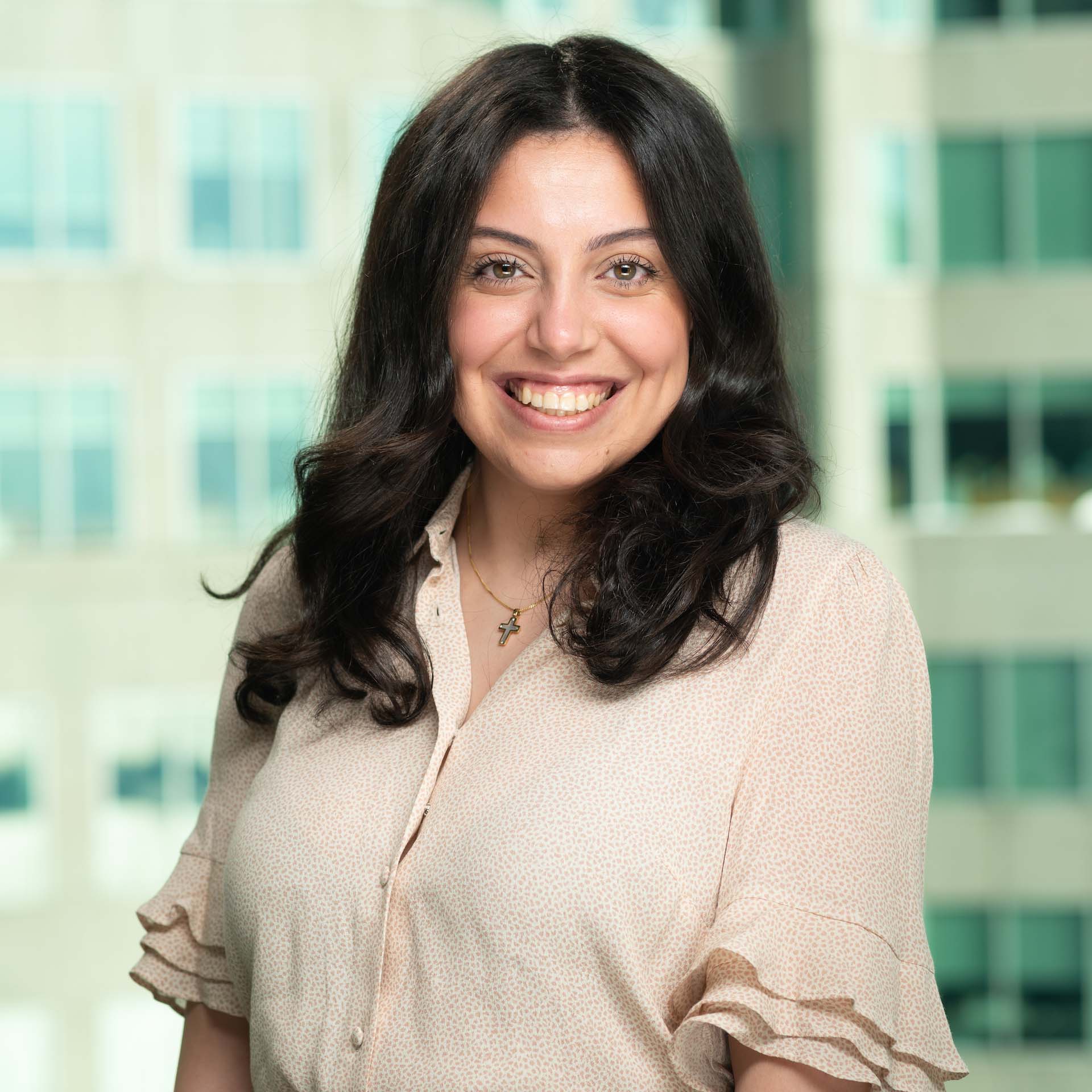 Monika Gabra
Manager, Client Services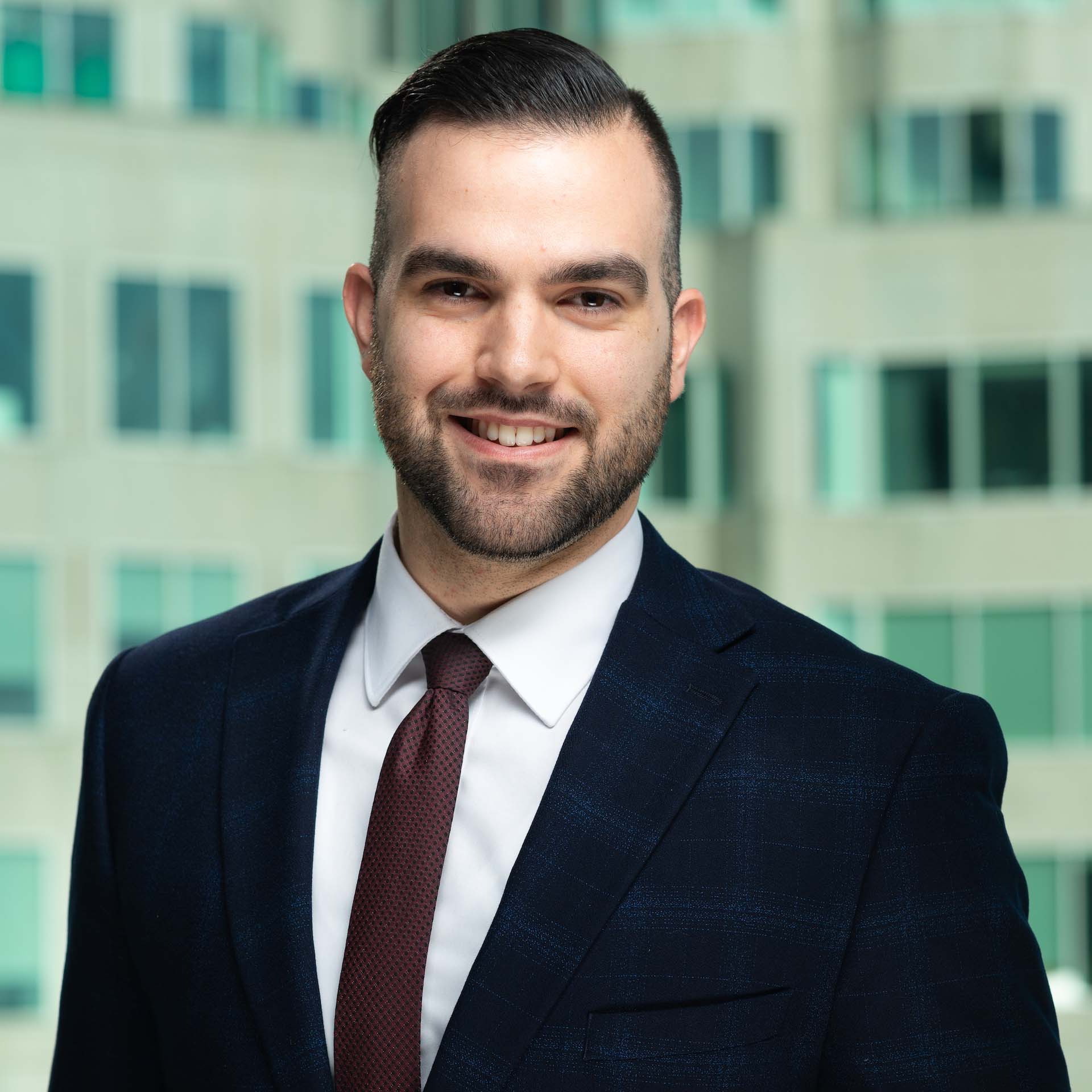 Luca Ciminelli, CIM
Senior Portfolio Manager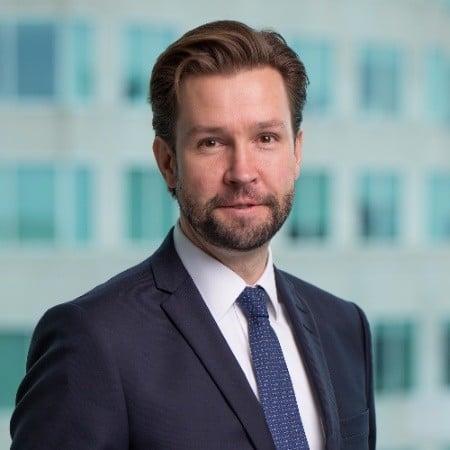 Steven McMackon, CIWM, CIM, FCSI
Senior Portfolio Manager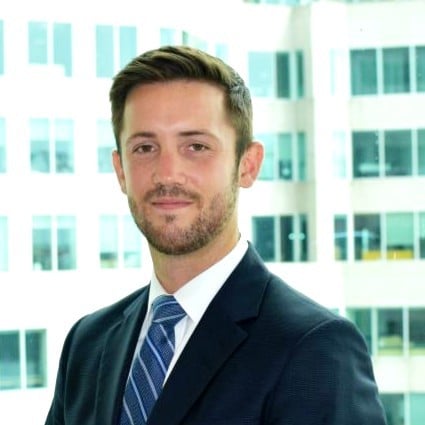 David Taylor, CIM
Associate Portfolio Manager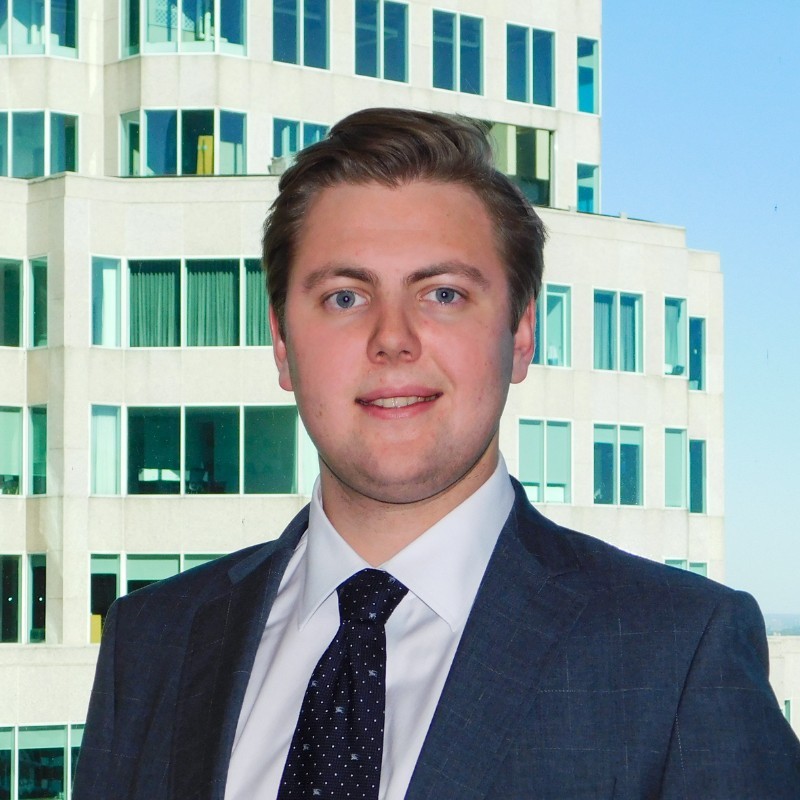 Nicholas Swinton, CIM
VP, Marketing
Discover how our team can help you and let's make it happen together.