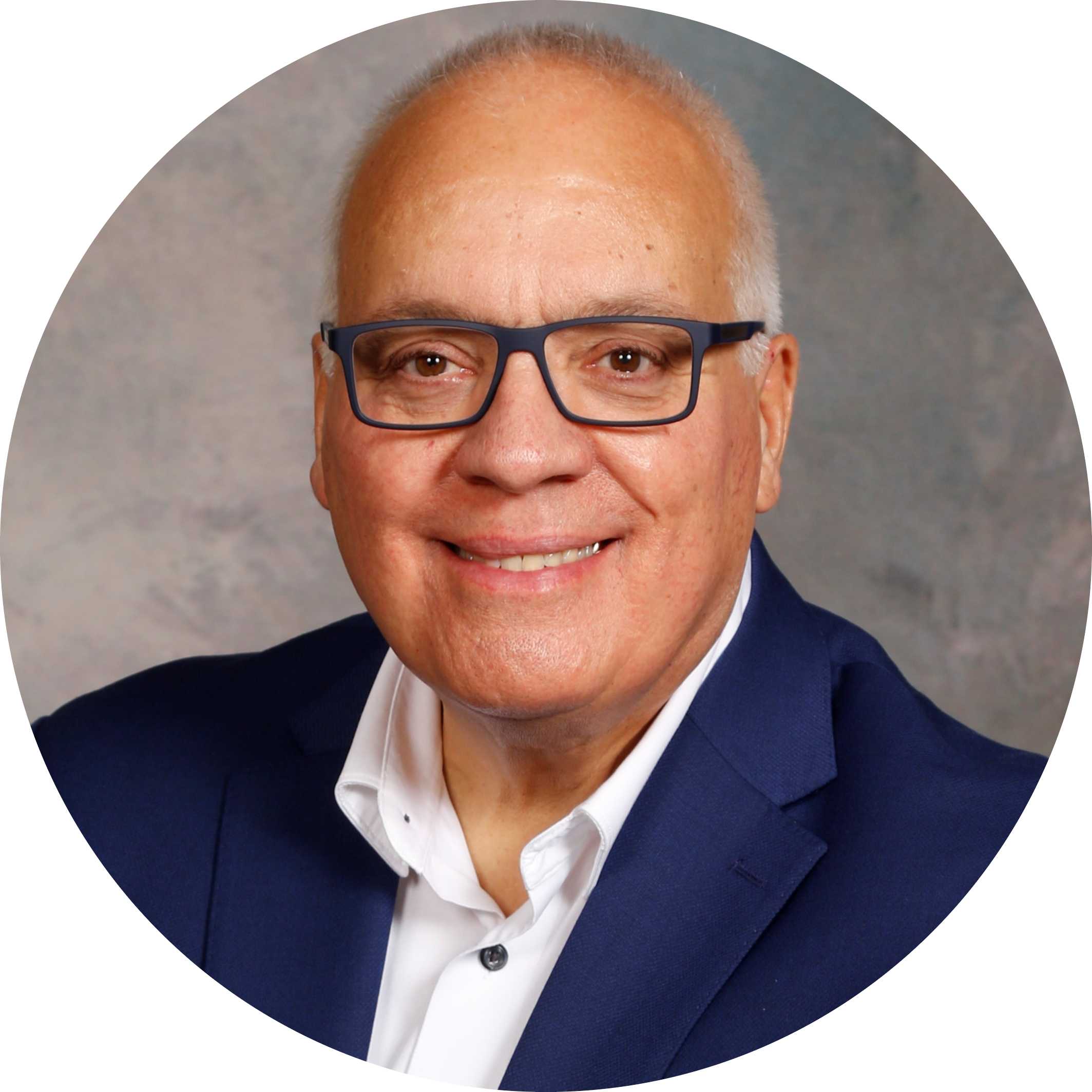 Steve Talosi
Senior Financial Planner
About Steve
When you're mapping out your financial future, it helps to have an experienced professional with whom you feel comfortable and whom you can trust.

Steve Talosi Jr. of Optimize Wealth in Welland has been that friendly professional to generations of south Niagara residents. With over 44 years of business and financial industry experience, Steve continues to find satisfaction in helping people achieve their financial goals.

The whole idea of having a financial strategy isn't just buying an investment, a GIC or contributing $2,000 to an RRSP. It's about helping people assess where they are, determine where they want to go, and coming up with a plan for how to get there. You can talk about retiring early… that's wonderful, but how are you going to do it? What's your road map? "That's where Steve can help you by guiding you. You'll talk about what you want: when you would like to retire, what kind of income you would like to have when you retire, and Steve will do his best to help you make that happen."

Steve believes strongly in giving back to his community which supports his business as is demonstrated through his community ties. Born and raised in Welland, Steve is past president and an active member of the Notre Dame Family Board of Directors, treasurer of Development and Peace for the Dioceses of St. Catharines, and a member of the teaching panel for the Marriage Preparation Course at St. Kevin's parish. He formerly served as treasurer of Wesley Robins Retirement Village's Board of Directors, and as a Board member of the Welland Downtown BIA.

As a devoted family person, Steve and his wife of 44 years, Rita, have raised three, now adult, children and thoroughly enjoy their two grandchildren.

Steve's contributions to his church and community have made his a familiar face to families throughout Welland. He notes when it comes to getting advice on your personal finances, it's nice to be able to turn to someone you know and trust.

"We don't take that trust lightly. If you come through our door, whether you're our biggest client or somebody we've never seen before, we're going to do the best job we can for you from day one."

Whether you need help filing your tax return, getting the best rate available on a GIC or planning for retirement, Steve, supported by his very competent assistant, Danielle Frost and Lisa Furry, can offer you the expertise and enthusiasm you deserve.
The Steve Talosi Value Add

Steve provides clients with a comprehensive approach to financial planning, tax preparation and will preparation, ensuring his clients always benefit from the highest level of service. At Optimize, Steve works alongside an experienced team of licensed portfolio managers to help clients achieve their desired long-term financial and investment goals.
The cornerstone of his service rests in effectively matching his clients' financial and life goals with a personalized financial planning strategy and overall customer service experience which will exceed their goals in every respect. Steve measures his success by how well he has helped his clients achieve their specific goals and objectives.
Steve's Approach to Wealth Management

Optimizing your investments is an important step to achieving your financial goals but realize that it is just one step in a much longer journey. Steve, along with a licensed portfolio manager from Optimize Wealth, will focus on looking at the complete picture as it relates to your particular situation. They begin this process by listening intently to your specific goals and objectives. They then analyze every aspect of your situation such as your investments, mortgage and other debt, will, insurance, company plan, and tax preparation needs.
Once they have completed their analysis, they together will then design you a coordinated strategy to achieve all of your particular goals and objectives. In order to provide you with a better sense of just how much value they could bring to you and your family, the range of services offered through Steve and a licensed portfolio manager from Optimize are outlined in detail below.
Financial Planning

Investments*

Will & Estate Planning

Loans & Mortgages

Insurance Solutions**
As a Senior Financial Planner, Steve helps coordinate your financial plan by organizing the strategy into efficient steps toward your goals. Proper Wealth Management is an ongoing process which helps you make prudent decisions about your money in order to achieve your specific goals.
*Investment Advice is only offered through a licensed Optimize Portfolio Manager
**Insurance is only offered through a licensed Individual at Optimize to residents of Ontario, British Columbia, Alberta, and Manitoba