As a values-based and future focused firm, we are deeply passionate about giving back to our communities.
We believe in being active stewards of our community. As both a firm and the individuals on our team, we are involved in a wide range of philanthropic endeavors at a national scale and in our immediate communities as well. Our commitment to all stakeholders is woven into the culture of our firm and we seek to continue to foster that spirit through our charitable contributions and our core values.
Our Areas of Support and Commitment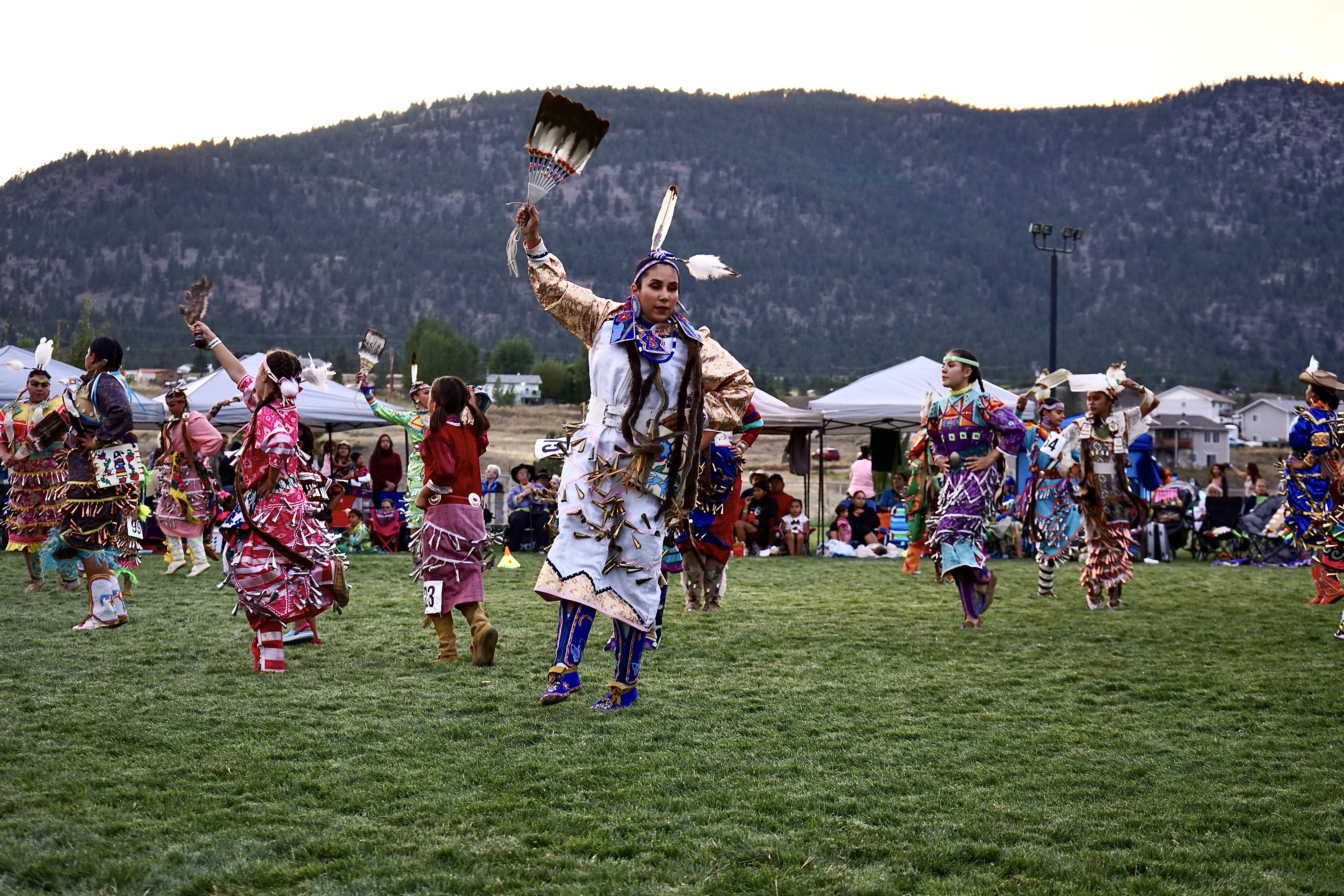 First Nations
With more than 60% of First Nations' children living below the poverty line, there is much work to be done. The issues facing First Nations' communities in Canada are complex. With more than half of Canada's First Nations' population having not finished high school and only six percent with a university degree, there exists a significant education gap in Canada. Paired with challenges in access to clean drinking water, many of Canada's First Nations' communities are in need of our support.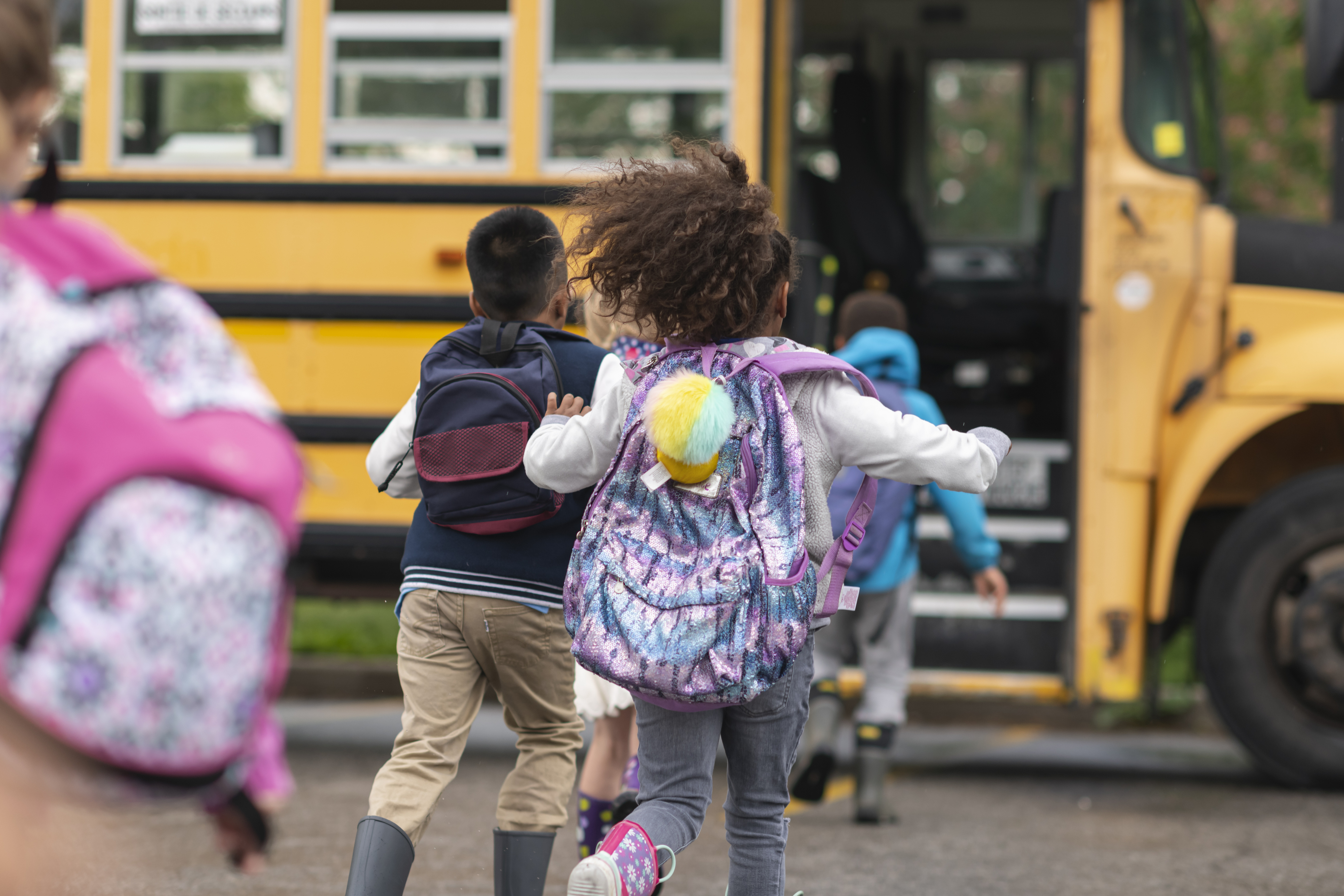 Youth
Canada's future resides in our youth population and our future can't flourish unless our children are. With over 20% of Canada's homeless population consisting of young people between the ages of 13 and 24, youth poverty is a pressing issue. Access to education and resources are paramount for improving the prospects of our youth and ensuring a bright future for not just them but our country as a whole. Optimize is committed to being a steward for the next generation and an advocate for Canadian Youth.