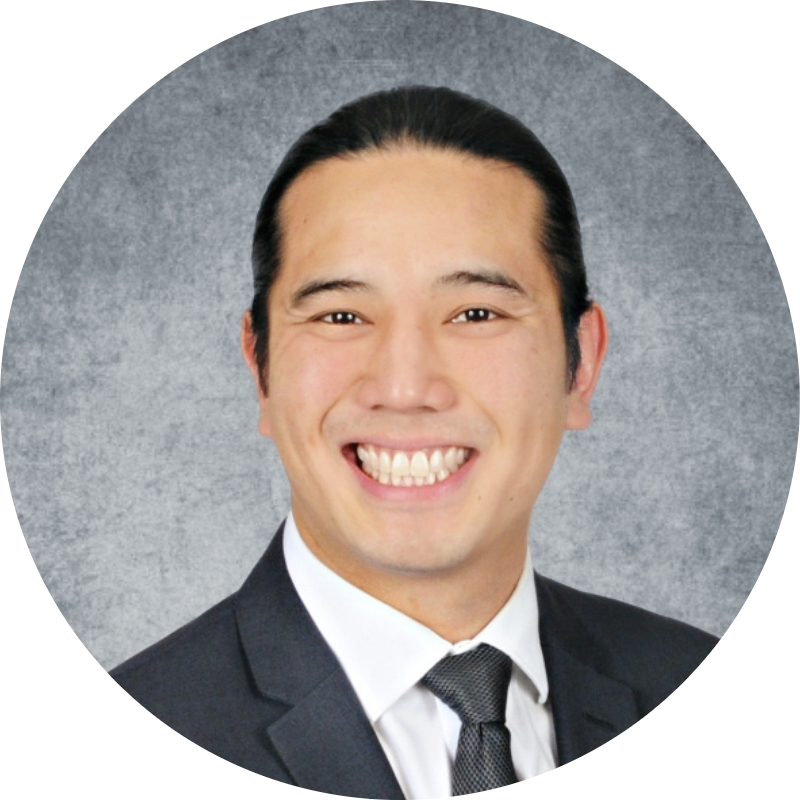 Joe Quach
Senior Relationship Manager & Insurance Advisor
About Joe
Joe has a keen talent for developing individuals to become high-achieving professionals in the area of sales, management, and customer service. His previous role, as Director of Sales for a nationally known wireless communications organization, provides an expansive bank of wisdom that empowers both Optimize Wealth Management's advisors and their clients. He understands your needs and your desire to have the best people behind your financial legacy. Joe believes in the importance of motivated advisors who thrive on discovering the best strategies for financial planning opportunities.
The Joe Quach Value Add

Joe provides clients with a comprehensive approach to financial planning, tax preparation and will preparation, ensuring his clients always benefit from the highest level of service. At Optimize, Joe works alongside an experienced team of Licensed Optimize Representatives to help clients achieve their desired long-term financial and investment goals.
The cornerstone of his service rests in effectively matching his clients' financial and life goals with a personalized financial planning strategy and overall customer service experience which will exceed their goals in every respect. Joe measures his success by how well he has helped his clients achieve their specific goals and objectives.
Joe's Approach to Wealth Management

Optimizing your investments is an important step to achieving your financial goals but realize that it is just one step in a much longer journey. Joe, along with a Licensed Optimize Representative, will focus on looking at the complete picture as it relates to your particular situation. They begin this process by listening intently to your specific goals and objectives. They then analyze every aspect of your situation such as your investments, mortgage and other debt, will, insurance, company plan, and tax preparation needs.
Once they have completed their analysis, they together will then design you a coordinated strategy to achieve all of your particular goals and objectives. In order to provide you with a better sense of just how much value they could bring to you and your family, the range of services offered through Joe and a Licensed Optimize Representative are outlined in detail below.
Financial Planning

Investments*

Will & Estate Planning

Loans & Mortgages

Insurance Solutions**
As a Senior Relationship Manager & Insurance Advisor, Joe helps coordinate your financial plan by organizing the strategy into efficient steps toward your goals. Proper Wealth Management is an ongoing process which helps you make prudent decisions about your money in order to achieve your specific goals.
*Investment Advice is only offered through a Licensed Optimize Representative
**Insurance is only offered through a licensed Individual at Optimize to residents of Ontario, British Columbia, Alberta, and Manitoba