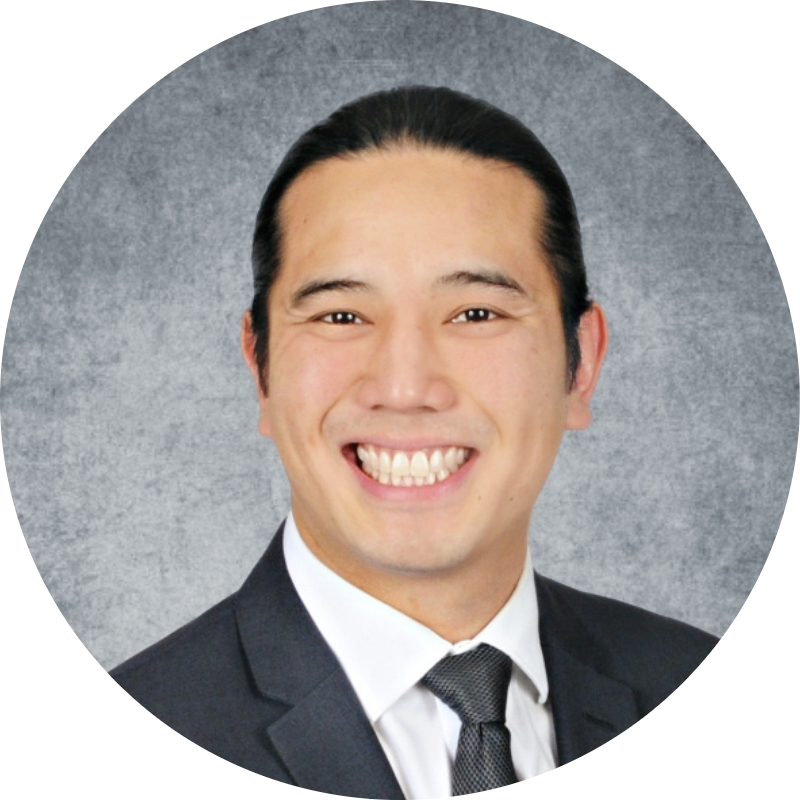 About Joe
Joe has a keen talent for developing individuals to become high-achieving professionals in the area of sales, management, and customer service. His previous role, as Director of Sales for a nationally known wireless communications organization, provides an expansive bank of wisdom that empowers both Optimize Wealth Management's planners and their clients. He understands your needs and your desire to have the best people behind your financial legacy. Joe believes in the importance of motivated advisors who thrive on discovering the best strategies for financial planning opportunities.
Optimize's Approach to Wealth Management

The world is changing quickly and the investment space is increasingly more complex and uncertain. At Optimize, we believe navigating this reality requires more advice and not cookie cutter, plug-and-play tools. Built on time-tested principles of financial planning and wealth management, sound risk management, and long-term patient investing, the Optimize approach focuses on listening to clients, their goals, and their ambitions and understanding how those fit into their personal financial circumstances.
For that reason, Optimize Wealth takes a holistic approach to helping clients build and manage their wealth over the long-term. Towards that end and to provide clients with a personalized approach, Optimize assigns a multi-disciplinary team to meet their needs.
The Joe Quach Group's Value Add
The cornerstone of the Joe Quach Group's service rests in effectively matching clients' financial and life goals with a personalized financial planning strategy and overall customer service experience which will exceed their goals in every respect. They measure their success by how well they have helped clients achieve their specific financial planning goals and objectives.
Joe provides clients with a comprehensive approach to financial planning, tax preparation and will preparation, ensuring his clients always benefit from the highest level of service. Nick Cup is the Portfolio Manager who advises and manages client investment accounts, while Joe helps clients with their Financial Planning needs and can also help clients access value-added services available to Optimize clients such as tax planning and estate planning. Additionally, as a registered insurance advisor, Joe provides his clients with tailored insurance solutions.
Please know that Joe Quach is not licensed with any securities regulators in Canada and therefore cannot provide you with investment advice. All registerable activity is provided by registered and licensed Associate Advising Representatives and Advising Representatives of Optimize Inc. and therefore you should consult with a licensed representative of Optimize Inc. when you are in need of investment advice.