Posted by Optimize on January 24, 2023
Kevin Hayward and its newest office in Bridgewater, Nova Scotia, furthering its Nationwide Expansion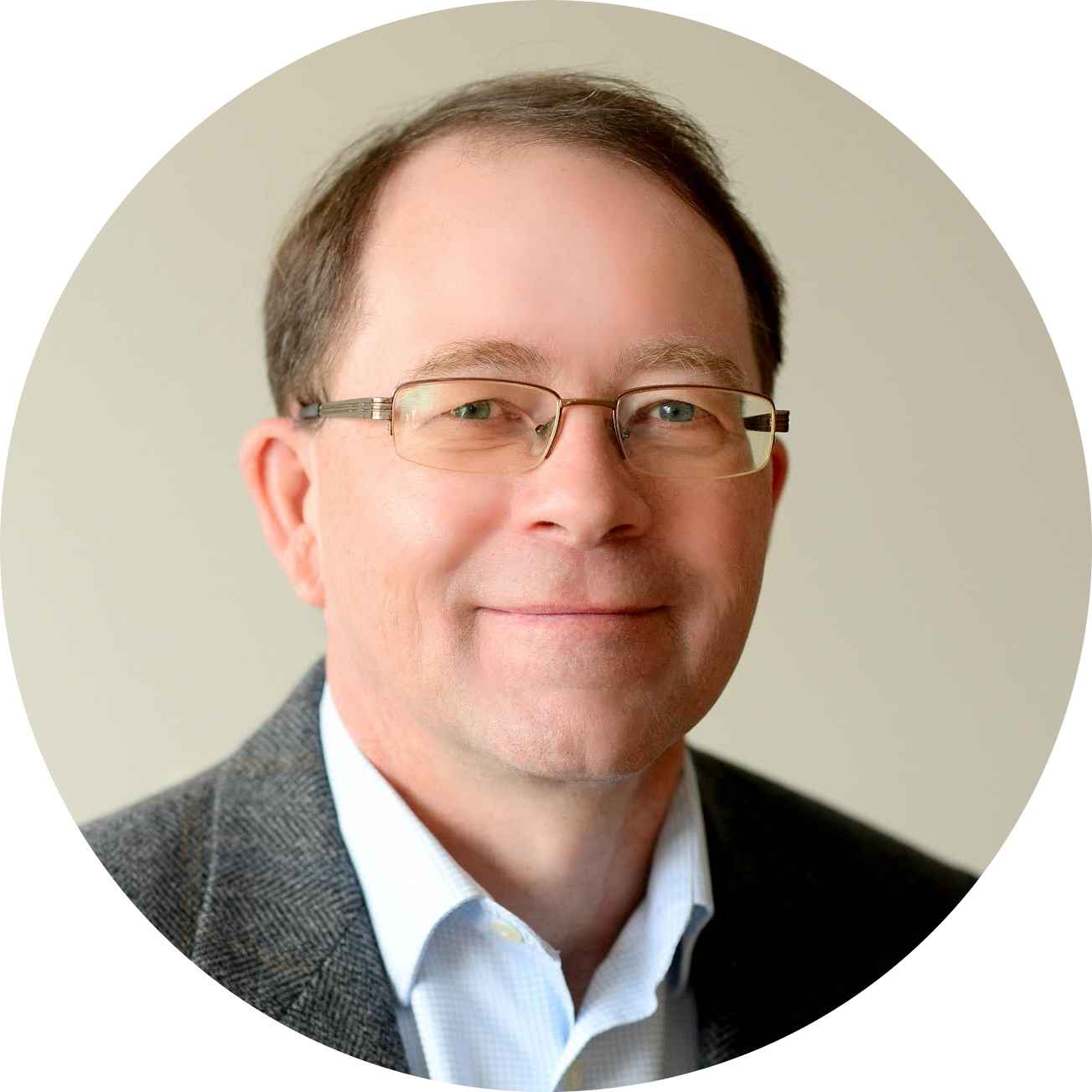 Kevin Hayward, CFP
Toronto, January 24, 2023 – Optimize Wealth Management announced the recent addition of Senior Financial Planner, Kevin Hayward to the firm. Kevin has extensive experience helping families in the Bridgewater region for over thirty-five years.
"Kevin brings a lot of experience and deep connections in the Bridgewater area to our team at Optimize. We are confident that he will have a major impact and are excited to see what we will achieve together," said Matthew McGrath, Head of Advisory Channel and Corporate Development at Optimize Wealth.
At Optimize Wealth's newest office in Bridgewater, Kevin will provide clients with a comprehensive approach to financial planning, benefiting from the support of an experienced team of licensed portfolio managers to help achieve clients' long-term financial goals.
"I'm excited to be joining Optimize, " said Kevin Hayward. "This move allows me to continue putting my clients first with top-tier portfolio management and a full suite of financial services traditionally reserved for ultra-high net worth clients."
Kevin Hayward is a Certified Financial Planner with Optimize Wealth Management. With 38 years of experience, Kevin collaborates with a network of specialists to design and implement strategies that will simplify and enhance his clients' lives as they build and preserve their wealth. Helping his clients to build their financial and lifestyle goals is very important to him.
"My business is based on trust. My clients trust and believe that I will give them the best advice at all times. It's as simple as that!"
Kevin obtained a Bachelor of Science in Mathematics from Acadia University with a specialization in Business Administration.
As former badminton coaches for over 20 years, he and his wife Michelle strongly believe in giving back. Now, you are more likely to see them at a curling rink or the golf course, but they continue to sponsor seven children through Chalice and volunteer time to other local charities.
Kevin was born in St John's, Newfoundland and Labrador, and grew up in the mining town of Wabush.
He now resides near Bridgewater, Nova Scotia, and has four children and five grandchildren.
Family is everything to Kevin, so his clients know his commitment to their best interests are his number one priority.
About the Optimize Wealth Advisor Platform
Optimize Wealth is an industry-leading Full Service Wealth Management Firm which has built a very Robust Platform whereby Financial Professionals can provide their clients with a multi-family office service offering. We have in-house tax and will specialists that can prepare all of your clients' tax returns as well as their wills. We also have Mortgage and Insurance specialists when needed and all of that augments our core Financial Planning and Portfolio Management services. We built our Platform with the belief that technology could make the financial management process simpler, more transparent, and more cost-effective for clients. It has quickly become clear to us that these services when provided alongside our in-house technology enables advisors and financial planners alike to deliver significant value to their clients well above the industry norms, which empowers them to grow their business exponentially.
The financial services industry has seen a significant amount of change over the last two decades. What hasn't changed is that ethical advisors are earnestly running wealth management practices centered on putting their clients' interest first. Unfortunately, the growth initiatives and the seemingly endless bureaucratic and one-sided directives from many dealers have slowly put them at odds with this principle. Discover how we can work with you to break past your ceiling of complexity, simplify your business and unlock new opportunities. As your partner, we'll help you deliver an exceptional client experience – one that not only cements client loyalty but also drives new business.
We'll show you how to streamline your processes, increase productivity and grow your bottom line. When you join Optimize Wealth, you become part of a team with one common goal, to help our Financial Professionals build a better business while providing your clients with expert financial advice. The major difference at Optimize Wealth is that we measure our teams' success based on how well they help their clients achieve their goals rather than based on how much commissions or revenues they generate from their clients.
Looking to Grow Your Practice or Map Your Exit?
Whether you want to refine your client segmentation strategy, focus on niche markets, or define your own succession plan, we're here for you. We'll work with you to build scale in your business, implement proven growth strategies, maximize the value of your business, or map your exit plan. Through it all, we'll help you ensure your clients continue to get the attention they deserve. Whether you are looking to grow or exit the business, we are looking for experienced financial professionals who want to make a positive impact in their clients' financial futures at the same time as achieving their specific goals.
Financial professionals who want to see how they can map their exit or gain a major competitive edge from Optimize's next generation multi-family office platform while benefiting from a premium compensation structure can schedule a Confidential Introductory Meeting through the link below.